Denise D. - Urbandale, IA

"The biggest part of all of this has been my health, stress, depression, energy and just quality of life. I finally was healthy!"
Anissa M. - East Colorado Springs, CO

"I went from someone who was dying to someone who feels strong and confident."
Jeremiah T. - Urbandale, IA

"All facets of my life are better since joining Farrells. I have better relationships with people, better performance at work, a better home life and I constantly amaze myself by doing things I thought I never could. "

"Nothing worked until I found Farrell's. I immediately noticed results."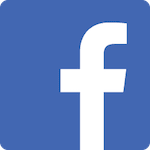 I'm in my 13th year and am thankful everyday that I started this program! I've moved multiple times since then and always found a new Farrell's family to welcome me, but I hope I never have to leave the Ashworth location! I'm in awe of how much the instructors genuinely care EVERY day and it's just plain fun. HIGHLY recommend!!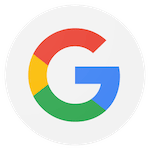 I love the team spirit and community of this location. I encourage anyone who wants a whole fitness approach to improving their life to try it out, you won't be disappointed. Thanks, Jordan Creek Farrell's!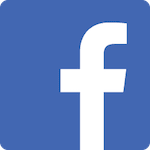 This program really does work and the environment is very friendly and comfortable for everyone attending at every level. It's all about your own personal best and goals!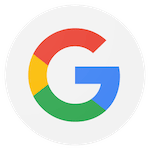 I have been working out at Farrell's since last March. Cheri was my head coach during my first ten weeks. She was great!! She would send out emails every work to motivate us or give us tips and pointers. In addition, she always encourages us to try harder and do our best to give a "Level 10" during every workout. I had great results in my first ten weeks and continue to improve today!!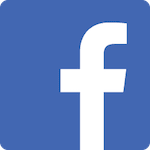 By far the best place to work out. I love working out at Farrell's Jordan Creek location. I have been there for almost a year now the physical and mental transformation I have achieved is unbelievable. Everyone there wants to see you succeed and is extremely nice to you. I am now a instructor there and I love every minute of it. I love working out and helping people achieve their goals what ever they may be. Farrell's is the way for me to be able to do that. I can't thank Shelly Hurt enough for giving me the opportunity.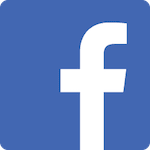 I joined Farrell's to participate in the 10-week program. Thanks to the amazing staff and instructors, I ended up extending it for another year! Highly recommend it to anyone and everyone, regardless of fitness level.